Sonia and Arnaud, the founders of SO Trades for You, knew how to weave, for more than twenty years, a network of international partners, in the sectors of luxury, production broadcasting, finance and in importing-exporting.
So was born So Trades For You.
Based in Paris and on the island of Lanzarote in the Canary Islands. Our partners are distributing in all continents, allowing us to effectively be diverse in all local markets.
Today, our panel of services offers you a unique and personalized service in the sectors of:
· Real estate
· Media (audiovisual) production
To Realize your dreams.
Whatever your demand, So Trades For You and its team make a commitment to be by your side, to supply you a quality personalized service. Your complete satisfaction is our motivation for excellence.
The Real estate (worldwide)
If you are a professional or a private individual, So trades For You accompanies you in the search (research) or the sale of real property whomever you are. Our know-how allows us to act effectively to fulfill your ambitions.
The media audiovisual (Paris – Lanzarote)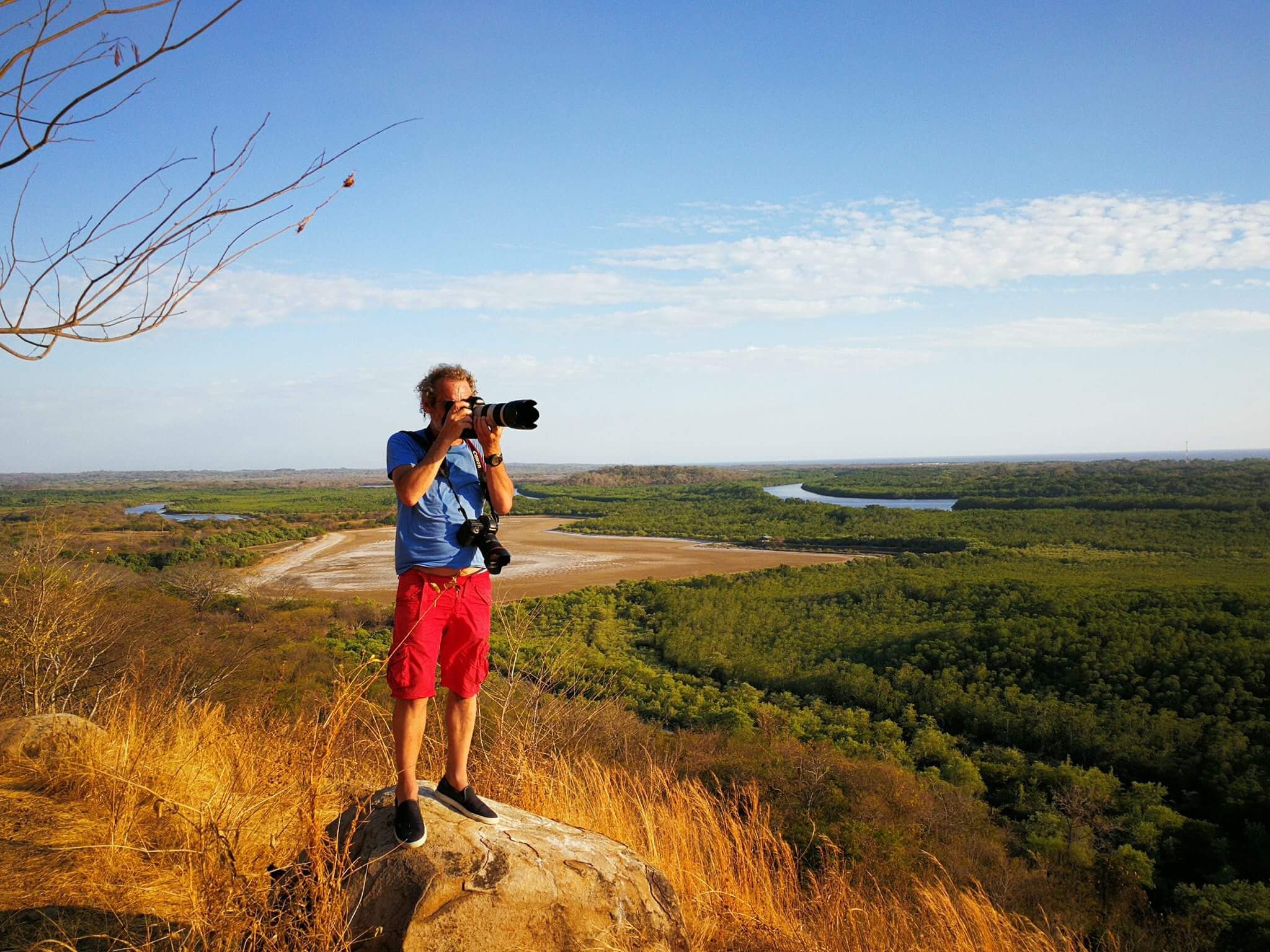 So Trades For You has also acquired, during the last years, a particular range of experience in the production of movies and images, in Paris and on the island of Lanzarote. So, we know how to support and advise you in the search (research) for sites, assure (insure) administrative procedures, organize the rent of materials, equipment (photo, movie and lights) and any other service necessary for your projects.
To realize your Dreams (worldwide)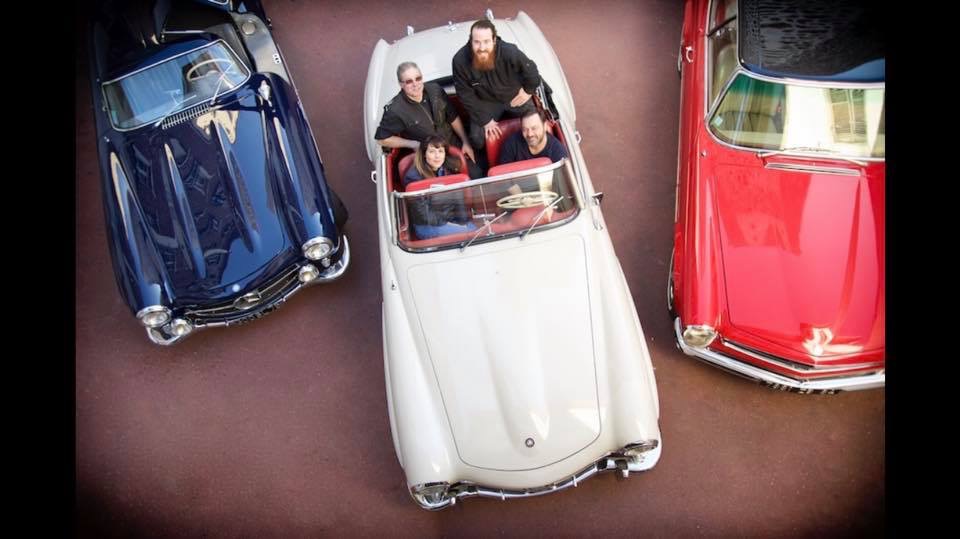 We all have dreams. So Trades For You helps you realize them: whether it is to acquire a classic car, a unique boat, a rare watch, or typical wines. So Trades For You is there for you to realise your desire!